ONLINE TEACHING RESOURCES FOR LANGUAGES
Click on the image below to see a selection of online teaching resources that the TOFAWA committee recommends during the online learning period caused by Covid-19. As always we are committed to helping our French teaching colleagues who are current members of TOFA. If you would like help or suggestions regarding how to use any of the listed websites/apps in your programs please get in touch.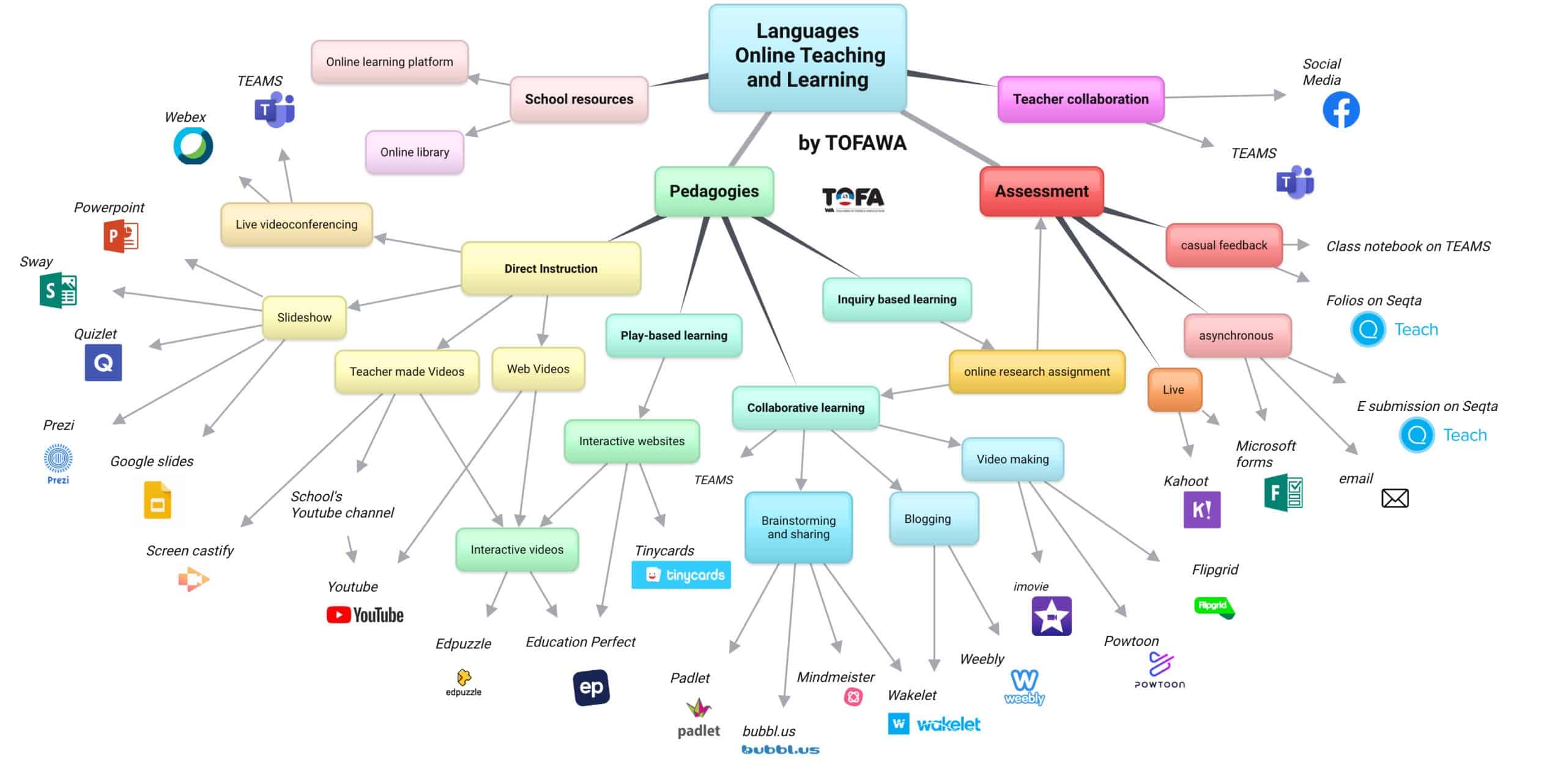 BECOME A FRENCH TEACHER IN WESTERN AUSTRALIA
In order to become a languages teacher in Western Australia you will require an education qualification recognised by the Teacher Registration Board of WA (TRBWA), a "Working with Children" Check, a National Police History Check, and be registered with the TRBWA.
STAY OF PLAY: LANGUAGES EDUCATION IN WESTERN AUSTRALIA
En 2014 les différentes associations de langues, les représentants des écoles indépendantes, catholiques et d'états avaient été invités à participer à une réunion pour discuter de la situation des langues en Australie Occidentale. L'idée était ensuite d'écrire un rapport intitulé: 'The state of Play: Langages Education in Western Australia.' Cette étude commissionnée par le School Curriculum and Standards Authority a été préparée par Pauline Coghlan et Peter Holcz.
TOFA WA vous invite grandement à lire ce rapport de 36 pages qui contient des informations  et des chiffres très précis sur la situation du français.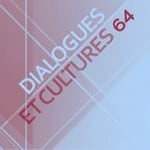 Dialogues et Cultures (64) (FIPF)
About French Teachers Associations in Asia-Pacific