The 2019 TOFA conference will take place on Friday 10 May at the luxurious Fremantle Sailing Club, with a prestigious guest speaker, Gianfranco Conti, who will be running some of his most acclaimed workshops :
Maximising and optimising retention, 
Teaching Listening from the bottom up and
Fun and effective techniques to develop oral fluency.
TOFA, in collaboration with FATFA, the Embassy of France and Francofonia, has a great opportunity for a free 10 day language and teaching training in Nice (France) during the July holiday for Teachers of French in Primary and Secondary schools with a scholarship of 300 Euros offered by the French Embassy.
Applications close on Friday 10 May 2019.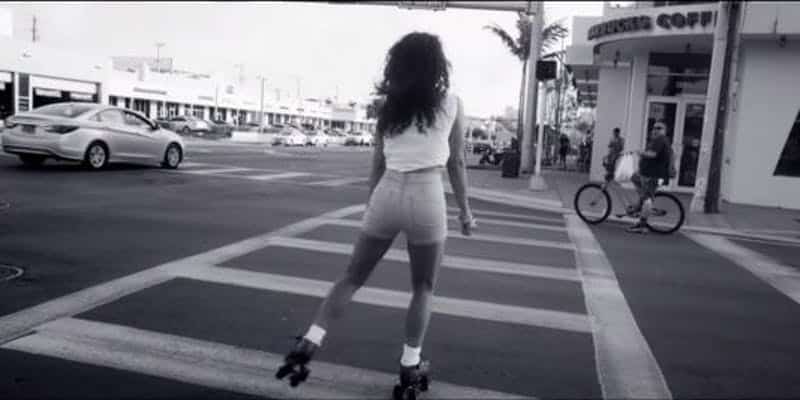 French Disco, Rollerblade/skates, micro shorts (or not) and maxi fun! What's this party about? Some good old fashion fun amongst French disco enthusiasts. Entry fee includes a 2-hour access to the roller arena (privatised for this event) and the hire of standard roller blades or roller skates. Food & Drinks options are available on site.