Mission
The Teacher Of French Association WA (TOFAWA) is a non-profit organisation which aims to support teachers and pre-service teachers of French in Western Australia through:
Professional development for primary and secondary teachers;
Maintenance of professional networks;
Dissemination of information through newsletters and social media;
Provision of student activities;
Support and promote excellence in the French language.
The organisation is run by a committee of volunteers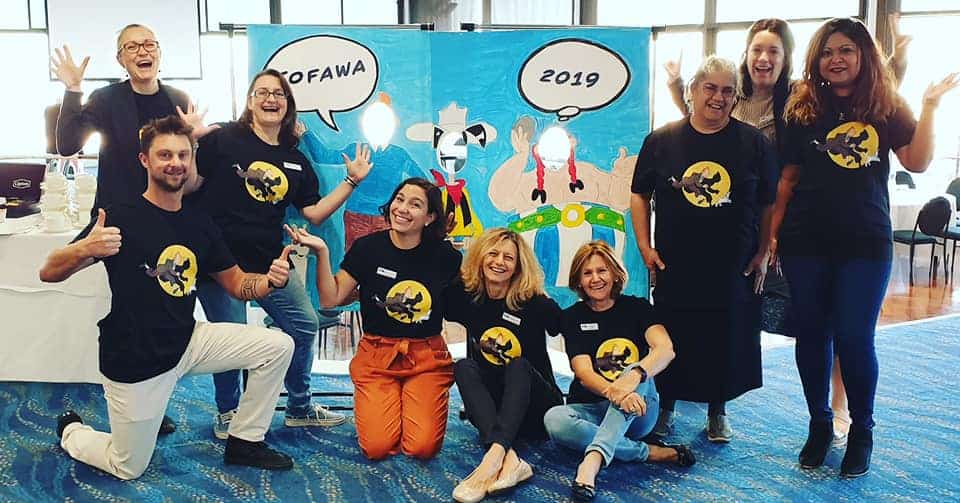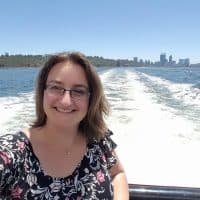 Sonia Low
President
It is amazing what your students can ask you and make you think about! I was recently asked how long ago did I leave France and I realised that by September 2018, I'd "celebrate" important milestones in my life: 20 years since I left my "Franche-Comté natale", 10 years of marriage and 5 years since I landed in Australia.
I started teaching FLE as a French assistant 20 years ago and graduated with a BA in MFL Education in England. Since arriving in Perth, I have taught in DOE schools such as Rossmoyne SHS, Applecross SHS and SIDE. I am now at Carine SHS and have been a committee member of TOFAWA for 3 years.
When I am not busy with school or TOFAWA, I am a dance and cricket mum with a lovely husband working away on a regular basis.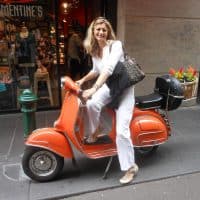 Sabine Kuuse
Vice President
Sabine Kuuse est enseignante à l'University of Western Australia depuis 9 ans. Elle enseigne et coordonne des programmes de langue, culture et littérature française pour des étudiants en première, deuxième et troisième année d'études. Elle a aussi enseigné à l'université de Grenoble (sa ville natale) et à l'Alliance Française de Perth (sa ville d'adoption).
Elle essaie constamment de découvrir de nouvelles approches pédagogiques pour motiver ses étudiants et pour promouvoir un apprentissage indépendant. Elle participe activement à des projets de recherche sur l'acquisition des langues et sur la didactique des langues étrangères.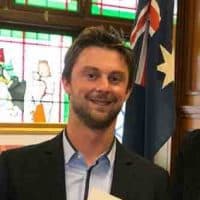 Yann Le Flour
Treasurer
Bonjour! I'm a Breton-Australian who fell in love with Perth's awesome seabreeze and decided to settle here in 2012. I've got a Masters in FLE (Teaching French as a Foreign Language) and worked at the Alliance Française for 6 years. I went to UWA to complete my DIPED and now work full time teaching high school students. I've been in the TOFAWA committee for the past 2 years. And if I'm not in my classroom, you'll find me on the ocean with a board and a kite!